a fiction writer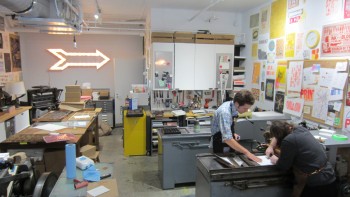 There are places around the internet where you can find Judson's stories, interviews, and more. Here's a partial list.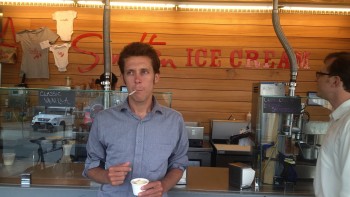 Judson Merrill grew up in Maine, studied literature and writing at Brown University, and received his MFA from Brooklyn College, where he also taught writing for several years. His work has appeared or is forthcoming in The Iowa Review, The Southampton Review, Unstuck, McSweeney's Internet Read More ...
Miles has a weird job carrying old men around a pool at a water park, but never mind: He's lined himself up for a summer of working in the sun, drinking with his friends, and hitting on his good looking co-workers. When Auburn actually takes Read More ...