a fiction writer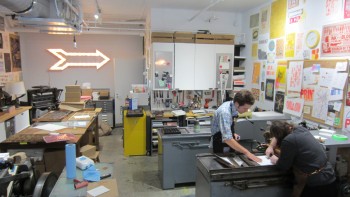 You can find Judson's stories, interviews, and more squirreled around the internet. Here's a partial list.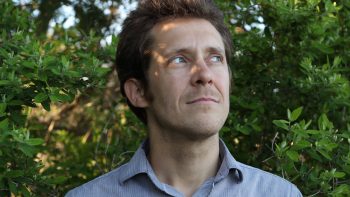 Judson Merrill grew up in Maine, studied literature and writing at Brown University, and received his MFA from Brooklyn College, where he also taught writing for several years. His work has appeared or is forthcoming in The Iowa Review, Chicago Review, The Massachusetts Review, The Read More ...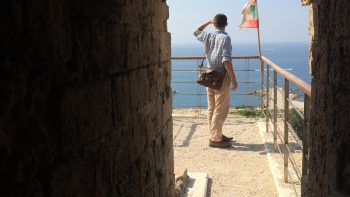 I have been traveling over the past few years, occasionally writing short dispatches, portraits of me and my experiences in places new and familiar. Here are some of my favorites.